Covid-19 Updates
Stay informed on the latest information.
Presbytery "virtual" offices are closed, Friday, April 10 and Monday, April 13. We will not be tending our email and laptops! Happy Easter!
WITH the GP…COVID-19 RESPONSE
WITH the GP…COVID-19 Response will temporarily replace INSIDE…with the GP, as we are encouraging "social distancing" This series will offer our most recent information, including best practices, suggestions, how to, and more, on being in virtual community as we stay connected.  This series is offered across all NCP'S social media platforms! Visit us on Facebook, IGTV and YouTube.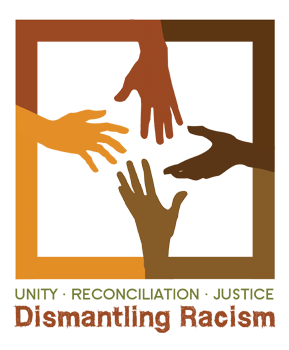 DISMANTLING RACISM
The Mission Statement of the Presbytery states that we will "bear public witness to the love, truth, and justice of God in Jesus Christ specifically in the areas of racism and reconciliation.