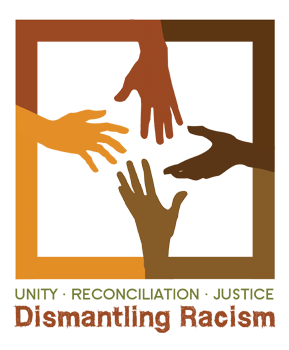 Resources for efforts towards understanding Racism
Anti-Racism Resources – This document is intended to serve as a resource to white people and parents to deepen our anti-racism work. If you haven't engaged in anti-racism work in the past, start now. Feel free to circulate this document on social media and with your friends, family, and colleagues. This document includes links to book list, podcast, articles.
Guided Discussion Piece for The Cross and the Lynching Tree: Requiem for Ahmaud Arbery by Rev. Otis Moss III. (includes link to video)
"Selected Resources for Understanding Racism," which is a collaboration between Western's Antiracism Team and NCP's MCC Race and Reconciliation Team for which I am Liaison. This collaboration arose out of our January Open Space fishbowl inspired by the R&R Team's attendance at the CoInspire Conference last October at Montreat
158 RESOURCES TO UNDERSTAND RACISM IN AMERICA -These articles, videos, podcasts and websites from the Smithsonian chronicle the history of anti-black violence and inequality in the United States
Center on Conscience & War: Are you or a loved one in the military and having concerns about being mobilized to patrol the Black Lives Matter demonstrations?